©2013 Plane Visions, LLC | Michael Wilson Design | Photography by Ron Horton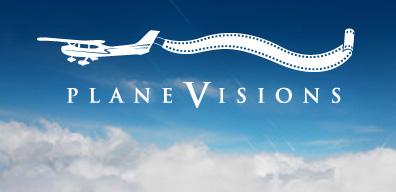 We Keep Our Pricing Simple
Digital pictures are taken with a Nikon D90, delivered to you on CD or DVD. Overnight delivery is available for additional cost. If you prefer to receive images same day, please provide us with your FTP host information and we can download them usually within an hour. If you need an FTP host you can sign up for a free account at DropBox.com.
$245 for shooting one site. This includes around 20-30 pictures, depending on what you need. $100 for the second and subsequent sites shot on the same flight, same day. These prices are for sites within 25 air miles of our home airport (Monroe, KEQY) near Charlotte, NC. For sites further away, there is a $1.50/mile (one-way) fuel surcharge.

Sample Invoice
As an example, if your site is 125 air miles from Monroe, we charge:
$245 base price
$150 fuel surcharge*
$395 Total
*(125mi. one way - 25mi. = 100mi. x $1.50/mi = $150)
If you have multiple sites just email us for a quote.