©2023 Plane Visions | Michael Wilson Design | Ron Horton, CFII, DPE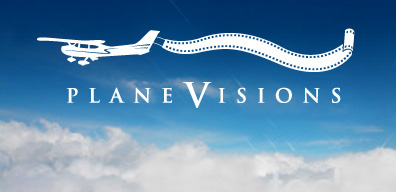 Ron Horton - CFI, CFII, DPE
Practical Tests shouldn't have any surprises. The information presented here will prepare you for what to expect on Checkride Day.
Browse through the links above for the type of checkride you need. You will find many of your questions are answered; you can always contact me for more information.
When you are ready to schedule your checkride, contact information is at the top of each page. Feel free to text, email, or call.